11 SEPTEMBER 2017 911
Congrats to all of our Ragin Games Gladiator's!
We are all proud of you guys and your efforts!
Training Intent:
– Strength: Work up to a max with a heavy band over the bar. This should take 8-10 singles.
Make sure your set-up position is on point. Working up to 75-80% of your current 1RM is a good goal as the band will overload the top of the movement.
Keep in the mind band will provide the most resistance at the top so it's important to be aggressive off the floor.
– Metcon: Slow paced metcon today. Front Squats should be light and capable of being done UB for at least the first few rounds.
Even though this workout is only 7 minutes I would recommend splitting into manageable sets out of the gate and sustaining that pace for the entire workout.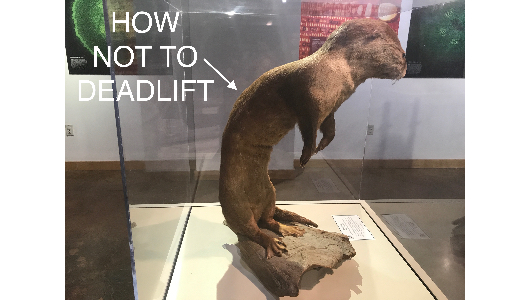 Strength
Banded Deadlift (1RM)
1RM. Rest 2-3:00
– Drape band over the bar and stand in
– Higher your deadlift is the heavier band you should use.
Beginner: Work on Deadlift Technique perform sets of 5 resetting on each rep with no band.
Metcon
AMRAP 7min
9 C2B Pull-ups
11 Front Squats (95, 65)
Masters/Teens : C2B 75/55
Goal's Gym
Metcon (Time)
Accumulate:
100 Banded Pull Throughs